Governor McCrory Signs New Strategic Mobility Formula into Law
Governor McCrory recently signed the Strategic Mobility Formula into law.  This new transportation formula replaces the state's outdated Equity Formula, which was implemented in 1989 and did not provide sufficient flexibility to meet North Carolina's current needs.  I was a co-sponsor of this bill.  If you have questions about it, please contact my legislative office at frank.iler@ncleg.net or 919-301-1450.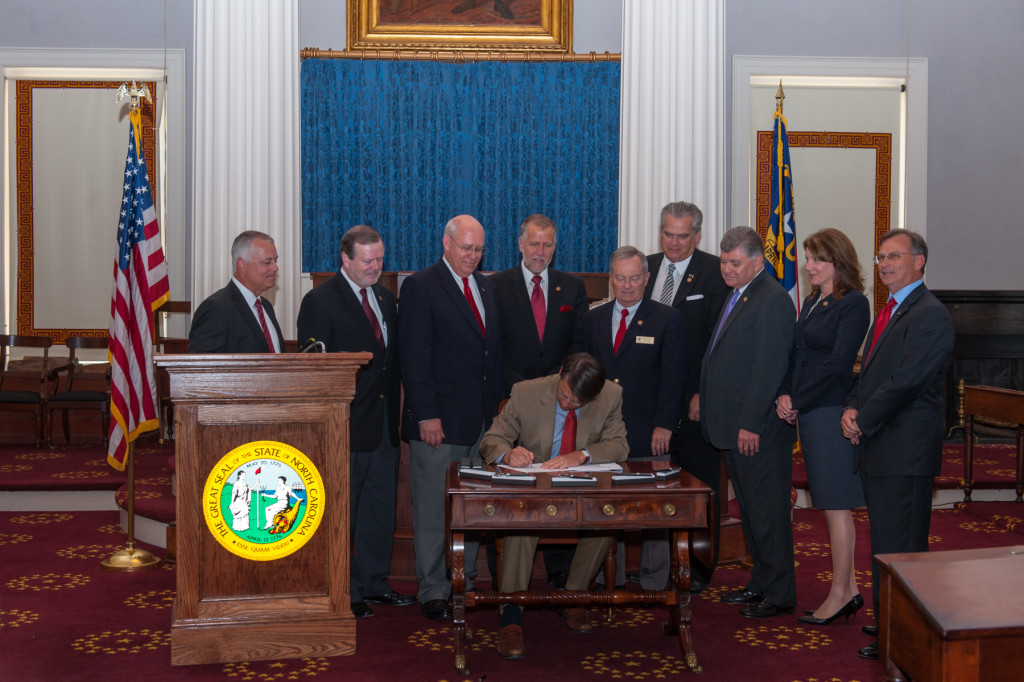 Click here for Governor McCrory's press release on the bill signing.